Thread locking - Nylok Scandinavia
Nylok is a world-leader focused on innovations for coating threaded fasteners. Since 1942, we have registered over 150 patents that consistently provide solutions to our customers' challenges and changing needs. Our engineering expertise, knowledge and product range are the solution for your fastener challenges.
By partnering with Nylok Scandinavia, Mattssons is one of 26 licensees in the world for their products, and the only one in Scandinavia to cover Nylok products.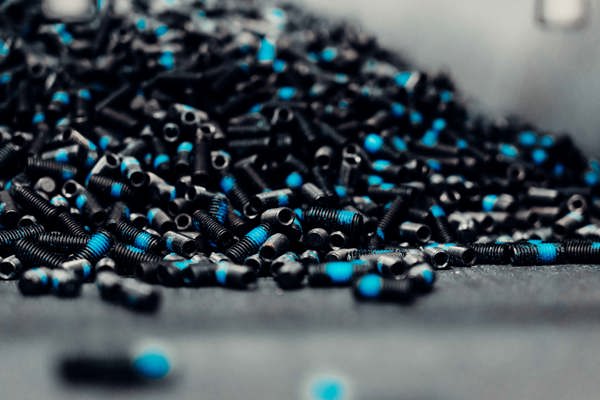 We know fasteners
Today's Nylok products are used globally by customers in a variety of industries, but primarily in the automotive, aerospace, military and manufacturing industries. There are no challenges that are too great, or too small for that matter. We have created fastener solutions for everything from NASA applications to small household appliances, and we have even helped a shoe manufacturer to adjust the sound of the heels worn by the dancers in the Lord of the Dance. That said, we are confident that we can help you build better products that will last longer.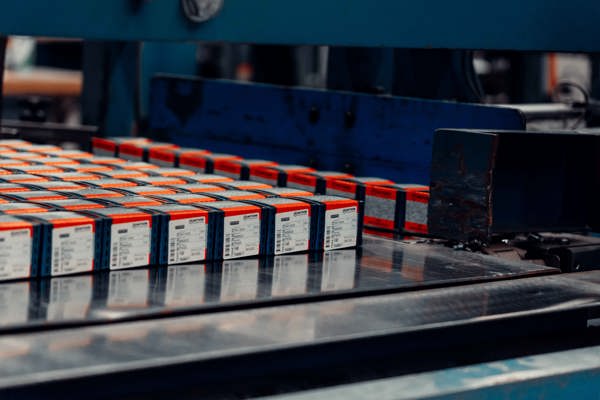 Fast handling and delivery 
Nylok products are readily available at Mattssons because we have developed a wide assortment of standard products that are ready for immediate delivery directly from our large warehouse. Since TUF-LOK® coating is applied in Anderstorp, we can be quick-footed when it comes to products that are outside the standard.  
Meet all your needs at Mattssons
At Mattssons you can meet all your needs for fasteners, production, logistics and other related services in one place; for efficient and smooth handling with just one supplier.
Nylok Scandinavia is IATF 16949 certified and complies with Mattssons' quality policy
Mattssons' quality policy