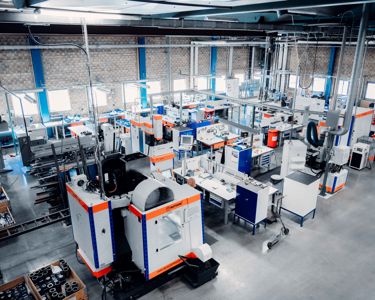 Tool department
Many years of tradition and experience in conjunction with modern machinery allow our toolmakers to manufacture, modify and adjust tools for cold-forging, threading and other post-production treatments. This means that we have full control of the process and be agile to continuously ensure efficient production of optimised products. Over the years, we have a large stock of machinery and equipment that enables us to produce of a wide assortment of parts.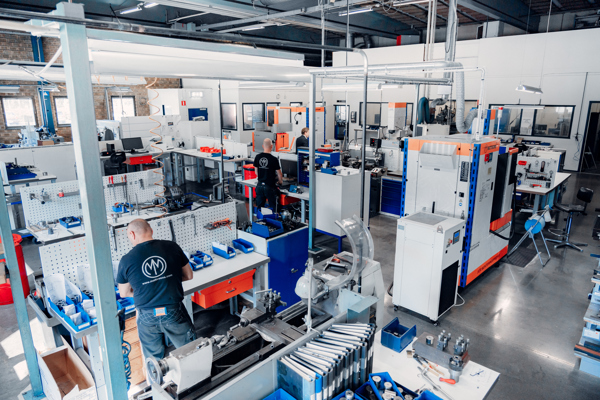 Tool design
Maintenance and manufacturing of standard and complex tools
Tool hardening
A unique stock of machinery with flexible solutions.
Our many years of experience have enabled us to offer external tool services as well.