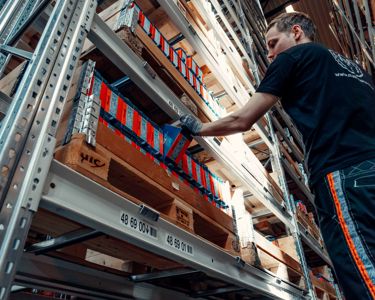 3d Party Logistics (3PL)
Consolidate more
As one of Mattssons customers, we can integrate supplies that are outside of our product range via your own suppliers. Using Mattssons 3PL Integrated supply service (TPL), they are inspected and the delivery is monitored by us, since we have perhaps the market's sharpest tools to do this. You can achieve the same delivery reliability as with the other parts that Mattssons delivers.
High quality assurance level
High delivery reliability
An ordering process for multiple vendors
Increased consolidation
Minimal environmental impact
Full control through open costing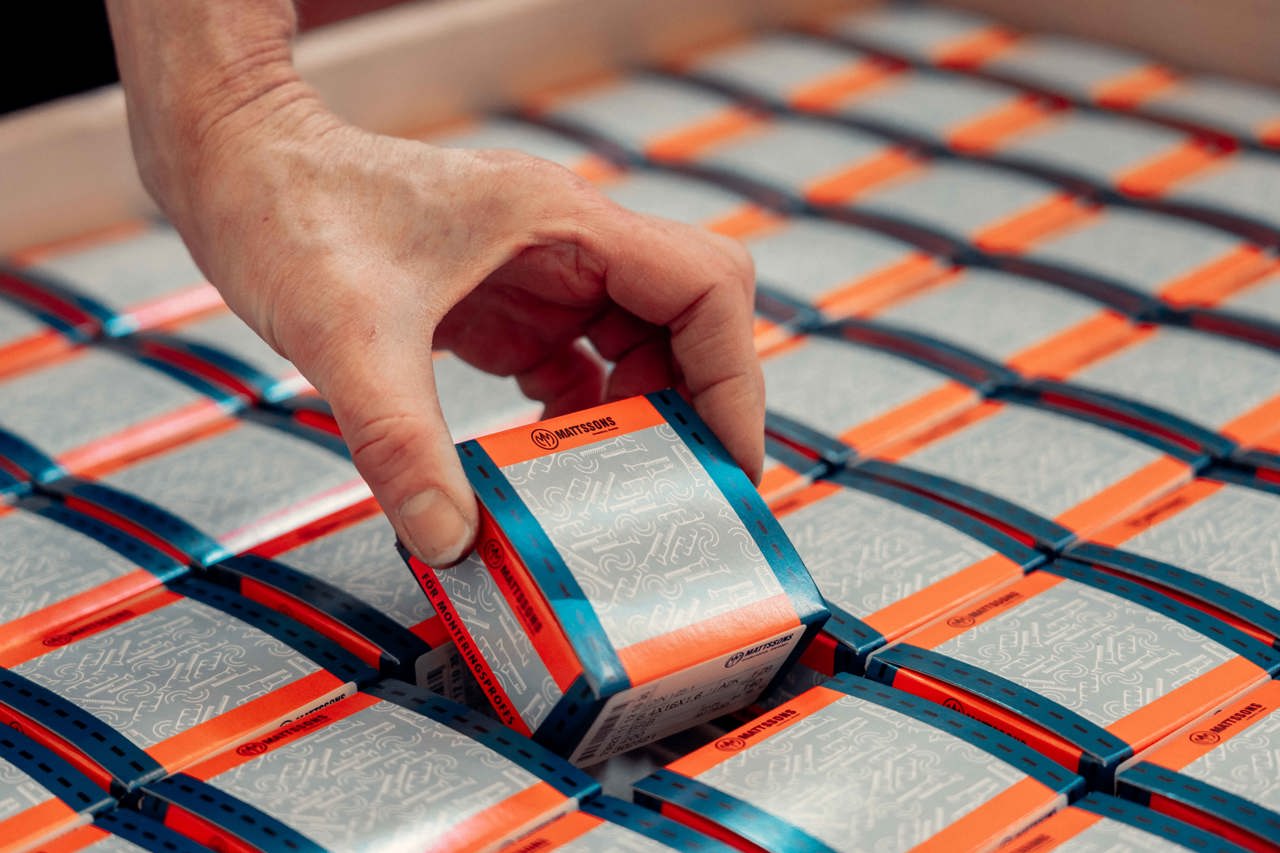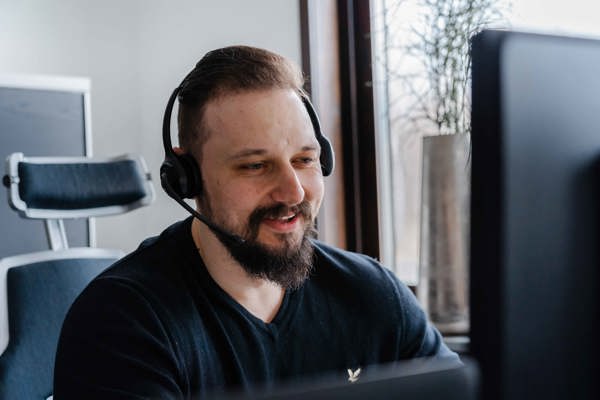 Focusing on your core business
With Mattssons' proprietary 3PL system, we handle monitoring delivery, parrying, and we can handle orders, warehousing and shipping all the way to assembly station With the number and variety of parts, we are a reliable supplier.
So while you focus on your core business, we have full control of the entire logistics flow.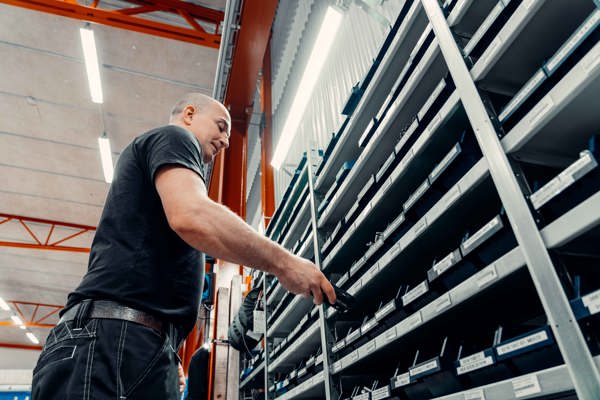 Become an assembly professional!
For a complete overview of the concept, we recommend that you take a closer look at Kam-Mera and Point & Refill; two of our flagships services here at Mattssons.

With Kam-Mera and Point & Refill, we guarantee 100% availability for seamless assembly using an automated and digitised order flow. When there are a large number of items in the assembly, an optimised supply chain provides great opportunities for increased efficiency and reduced overall cost. And we know exactly how.