Scandinavia's largest assortment of fasteners, with over 180,000 items
Since 1947, Mattssons offers one of the widest varieties of fasteners on the market with over 180,000 items. Over the years, we have achieved solid experience and technical expertise, thanks to the help of our customers, our own manufacturing, and a large, global network of suppliers.  With assembly professionals in mind, we have developed a selection of quality-assured products that we have chosen to include in what we call Mattssons' Standard Assortment. Search our screw catalogue for the product you are looking for.
Find the product you are looking for in our fastener catalogue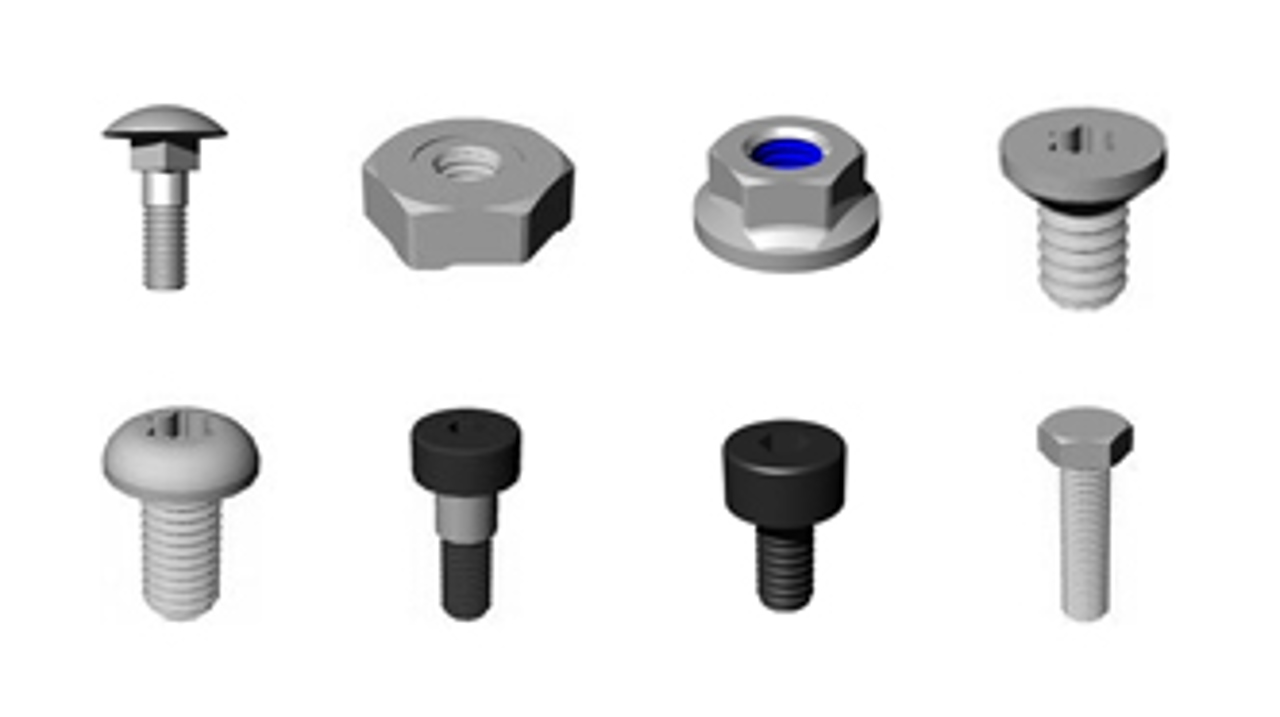 Metric threading
Metric threaded fasteners with steel and wood threading. Manufactured in our own production facilities or with carefully selected suppliers. These items usually comply with ISO and DIN standards.
Tapping screws
Wood screws / furniture
Rods / studs
Nuts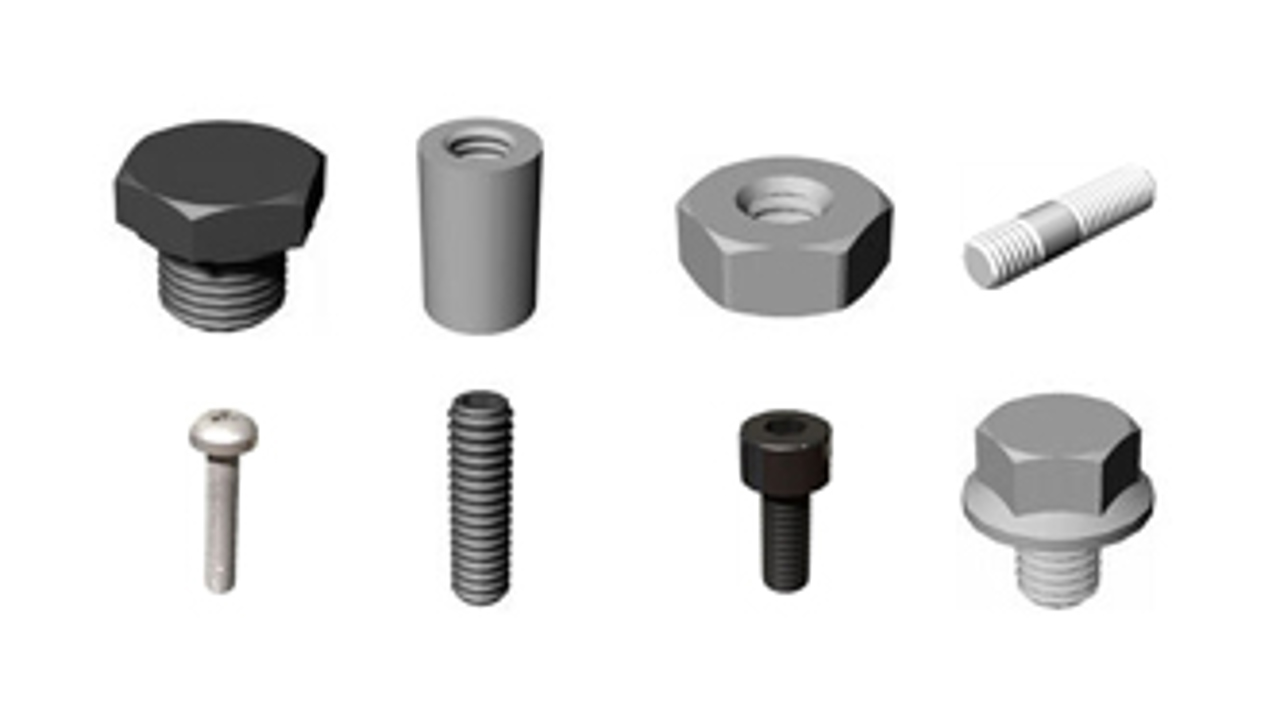 Unified thread standard
We also have a wide assortment of items with English (inch) threading that we can quickly access from our warehouse. We stock English-sized products based on the standards UNC, UNF, W SAE, BSF, among others.
Hex screws
Allen screws
Rods / studs
Nuts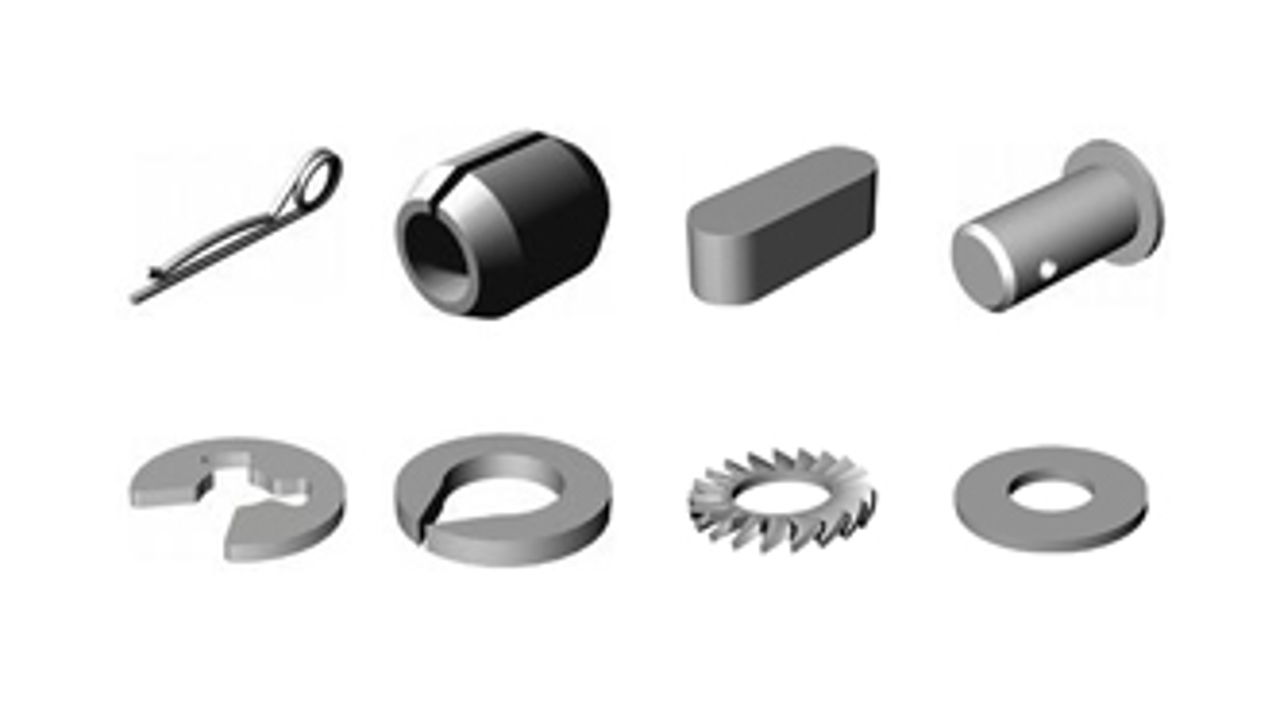 Unthreaded
We have been continuously creating a carefully selected, standard assortment of unthreaded items. Items in this segment, primarily rivets, have been manufactured in our own Wulkan production facility since 1931.
Washers
Rivets and blind rivets
Cotter pins
Pins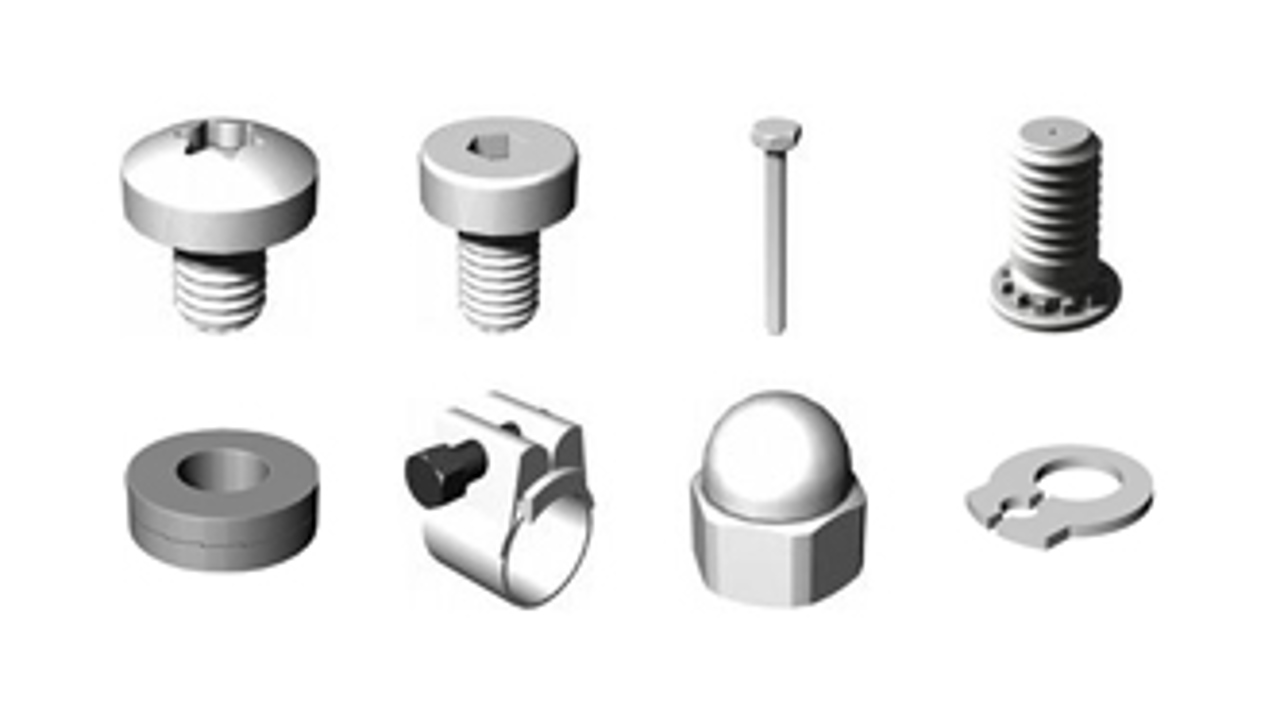 Stainless steel / Acid-proof
We have a large selection of fasteners made from stainless steel. These products work well where the requirements for corrosion-protection are high. We have products with class A2 or A4 rust protection.
Machine-threaded screws
Tapping screws & wood screws
English screws
Nuts and Washers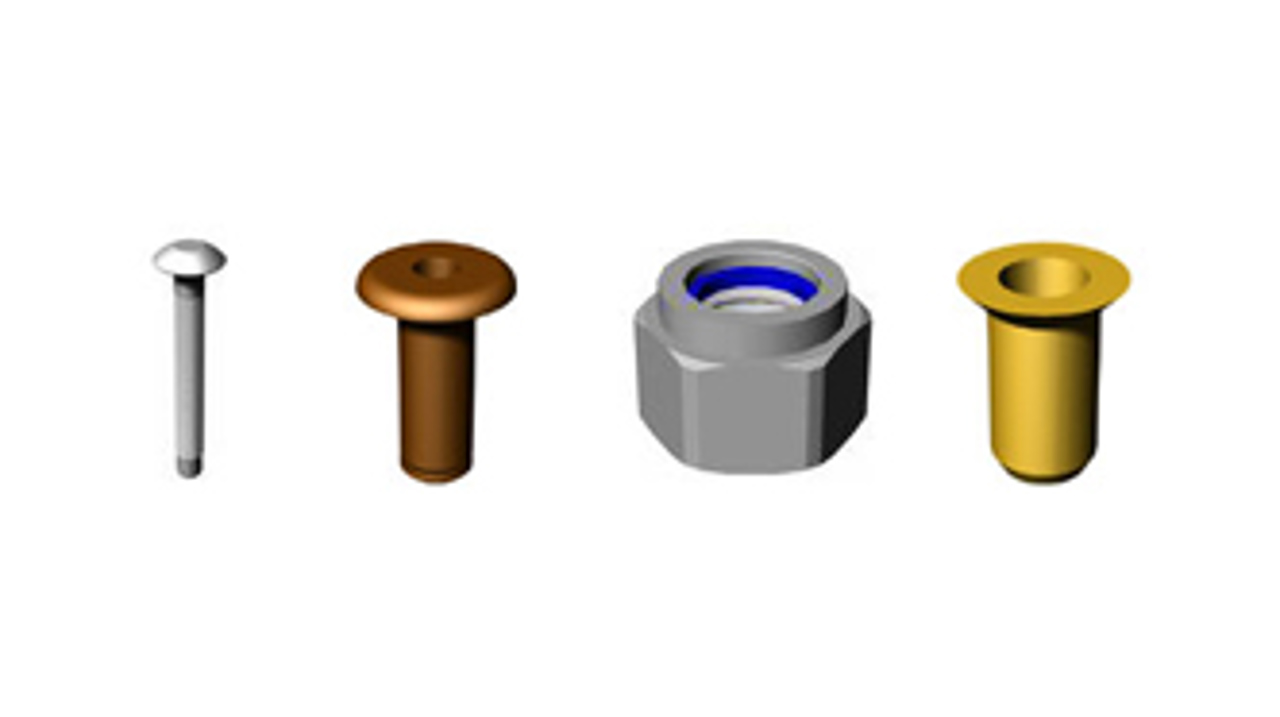 Brass, copper, aluminium, plastic
Depending on the type of application, the desired design attributes and function, there may be a need to use materials other than steel. Based on our knowledge of the complex properties of various materials, we have developed a product assortment that covers a wide array of purposes.
Polyamide
Aluminium 
Copper 
Bolts and Unified thread standard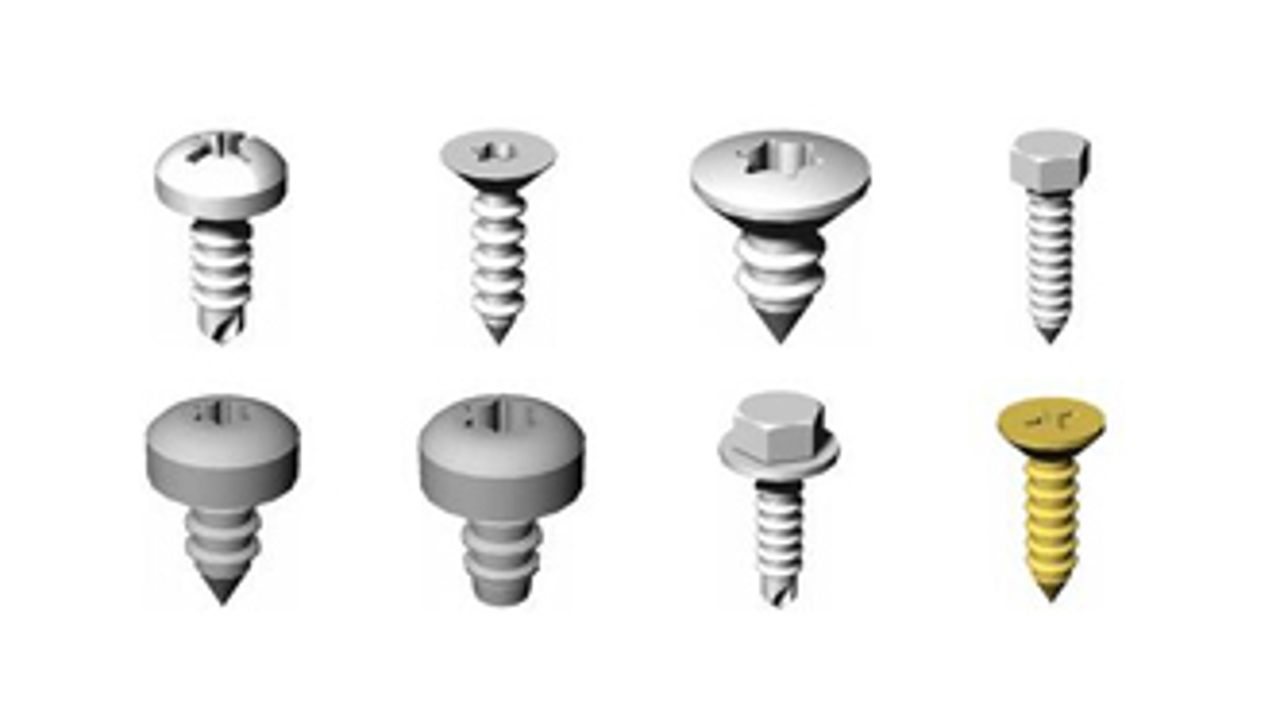 Construction
Our assortment of construction fasteners is designed for a wide variety of construction projects that use different materials, e.g. wood, duckboard, steel and concrete. Our products are created for northern climates and ensure efficient installation.
Fibreboard and duckboard screws 
Sheet metal screws 
Plug
Concrete screws
We offer a wide range of standards, hardnesses and materials:
Examples of the standards we offer include ISO, EN, DIN, SMS, ANSI, BS, UNI, UNF, etc.  
Examples of the hardnesses we offer include 4.6, 5.8, 8.8, 10.9 and 12.9, etc.  
Examples of the materials we offer include stainless steel (A2, A4), copper, brass, bronze, aluminium, plastic, rubber, zinc (galvanised), etc.