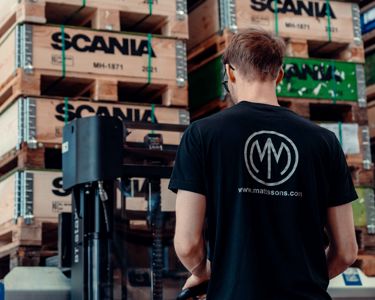 Our companies
Mattssons is a globalised, local company. We are located in the forests of Småland, Sweden and we also have a presence in China. We value on-site knowledge and offering our customers the best service in the world, but at a local level.

Mattssons is always nearby and supports the entire product chain from idea and manufacturing to delivery and assembly.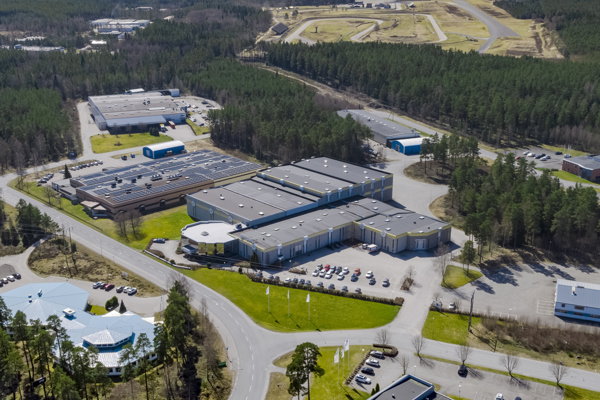 Mattssons - Anderstorp 
This is where it all started. The Mattssons facility in Anderstorp is a large plant with 180,000 products in stock. This means that we have Scandinavia's largest assortment of fasteners.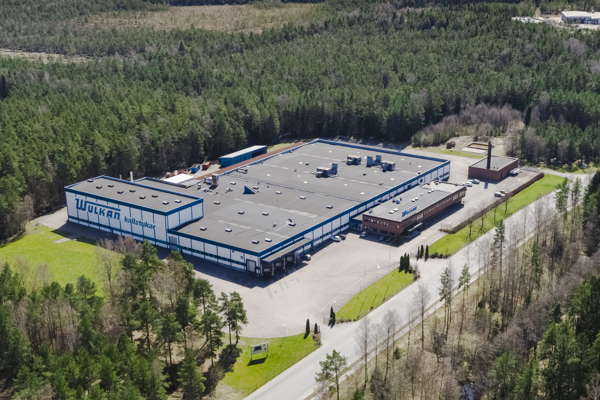 Wulkan - Anderstorp 
Wulkan is one of Europe's leading plant for cold forging. With a wide range of machines, in-house design department and experience since 1931 we are flexible and manufacture according to standard, drawing or custom specification.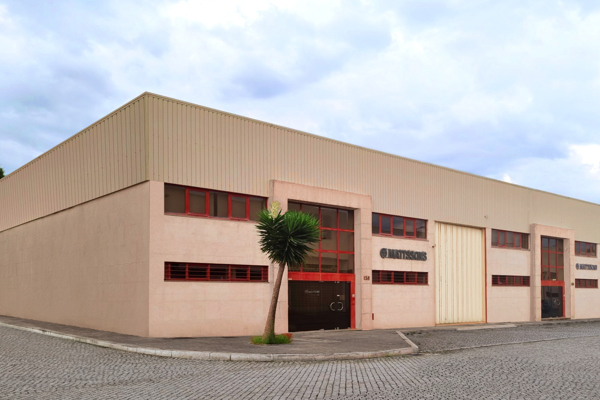 Mattssons Parafusos - Portugal
In 1998, we opened Mattssons Parafusos in Portugal and are now a force to reckon with on the market. Selling screws in one of the most competitive places in the world demands both extensive knowledge and high quality. A challenge that we dare to say that we are handling brilliantly.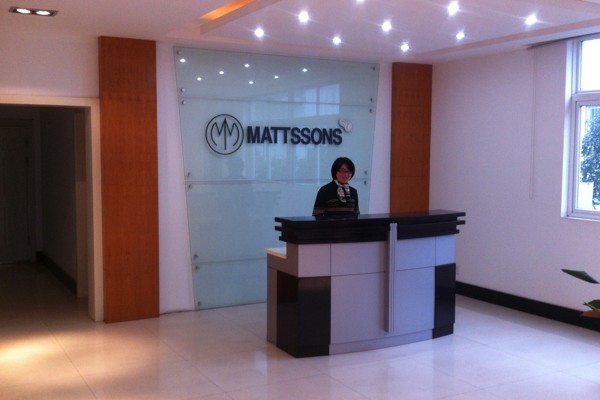 Mattssons Precision Hardware - China
We are located in Hangzhou, China, where we supply products to Chinese customers with high quality standards, provide consulting, and create a strong global presence. For the peace of mind of our customers.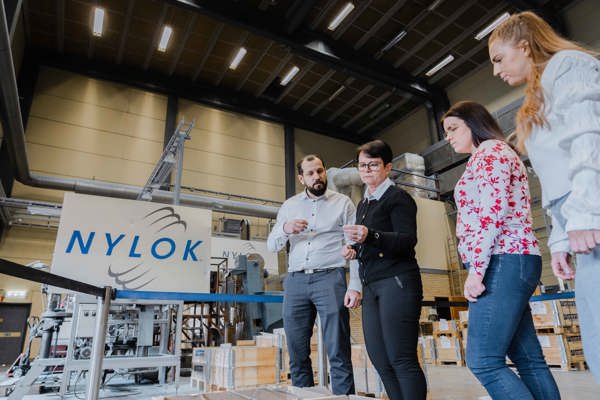 Nylok Scandinavia - Anderstorp
Nylok products can be found among our customers all over the world, from NASA to households in Småland, Sweden. Nylok holds 150 patents, more than any other company in the industry. In Anderstorp, Nylok Scandinavia is the manufacturer of the TUF-LOK® threadlock and seal, one of the best locking devices in the world.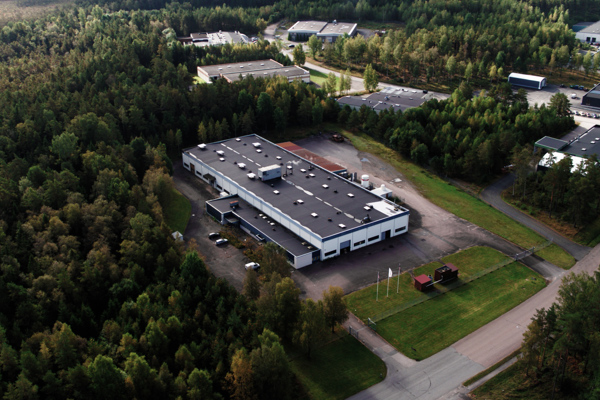 The hardening plant - Anderstorp
In 2010, the hardening plant in Anderstorp was acquired. We saw the need to have hardening facilities close to our own manufacturing operations to create a more time-efficient and cost-effective workflow. Today, we offer subcontracting for a broad customer base, both internally and externally.