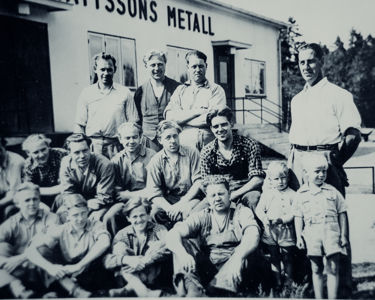 Mattssons' history
Åke Mattsson - entrepreneur and innovator
Mattssons was founded in 1947 by Åke Mattsson. He built a completely new factory building in Anderstorp to manufacture machine-turned items for the electrical and HVAC industry. The company name was registered as Mattssons Metal Industry, and the company became a limited liability company in 1953.
The company was a true entrepreneur in the Gnosjö region of Sweden, and production was gradually expanded to include other parts and products, such as ashtrays and flower vases. The fleet of equipment was then expanded with eccentric presses and a plastic machine. He was also an innovator and produced his "telephone receiver" (what we call headsets today) to increase his own productivity, and that of his customers.
In addition to manufacturing, during the latter part of the 1950s, the focus was also on the wholesale trade of car parts, and the operations were then run under the name Grossist-Mattsson, GM (trans: Wholesaler-Mattsson). The name was later sold to General Motors for SEK 5,000 when they arrived in Sweden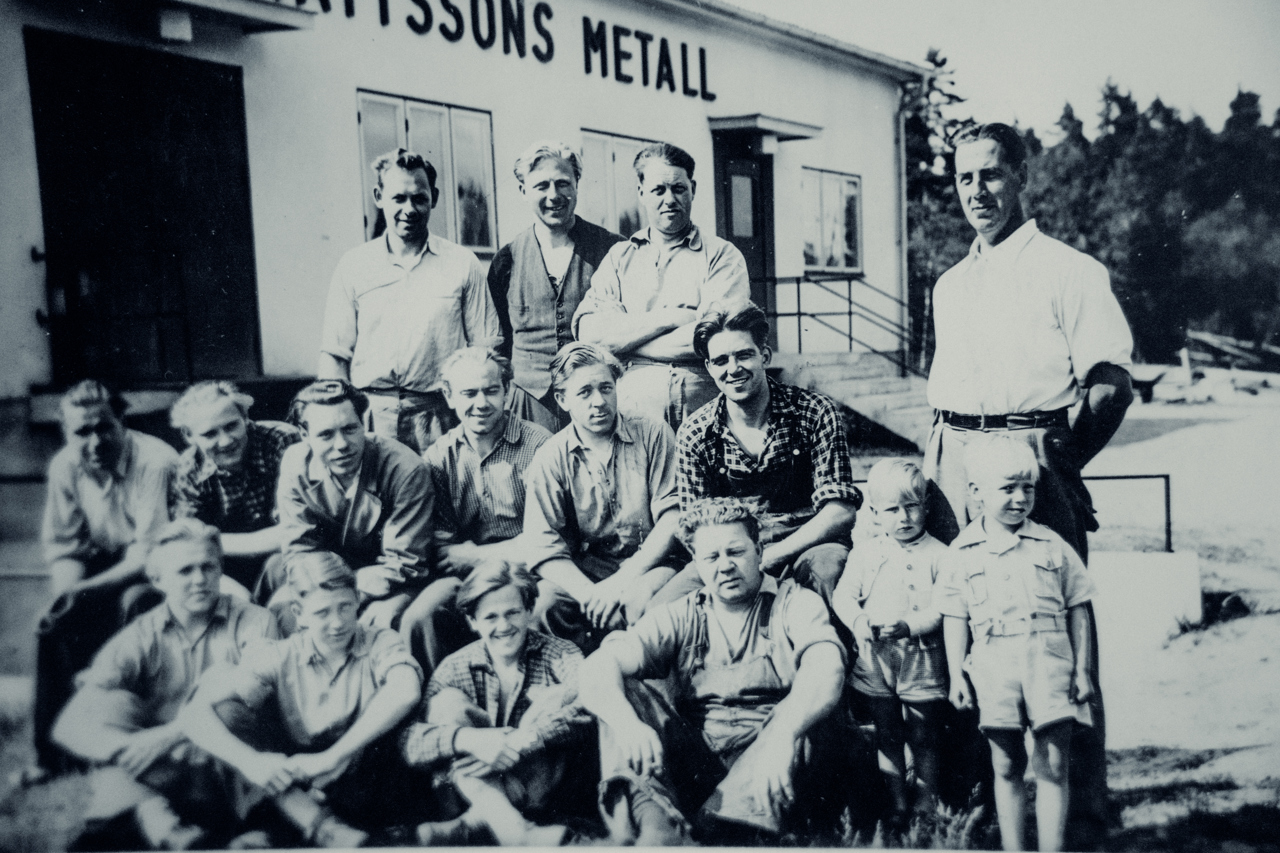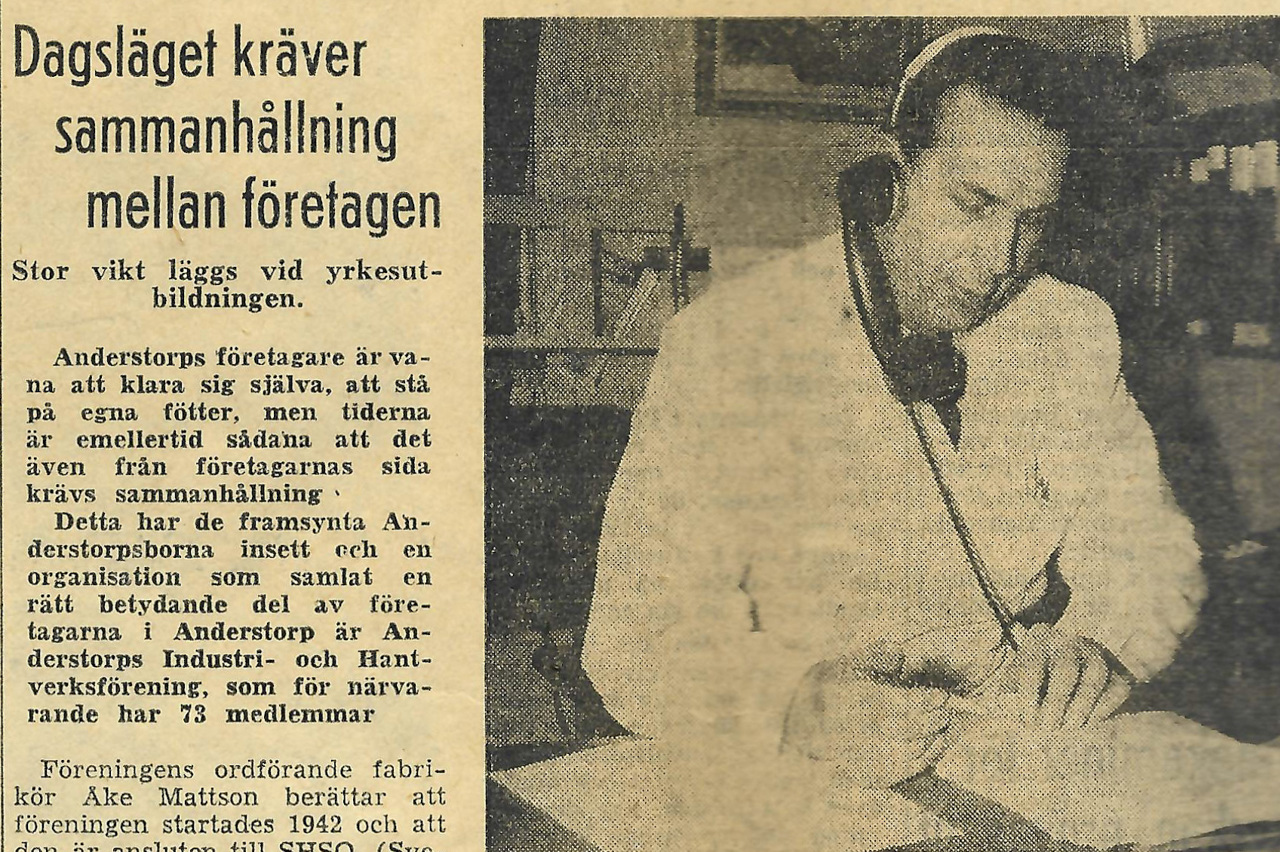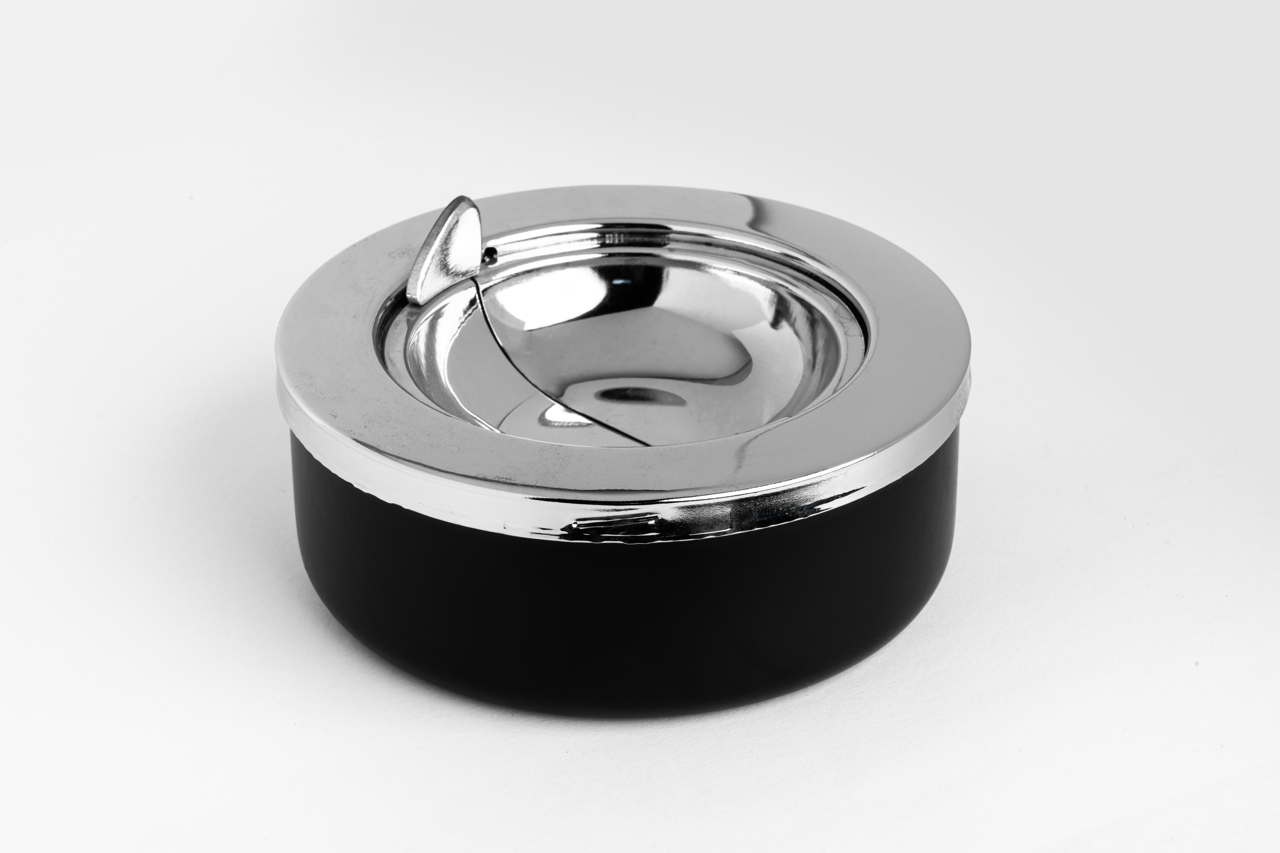 Ingvar Mattssons' ideas - The fasteners take over
Mattssons started producing fasteners in 1967. Screws and bolts were part of the wholesale product range, and in conjunction with the acquisition of a large batch of bolts in Norrland, the wholesale operation was being increasingly refined. The assortment of sound absorbers, grinding and polishing tools, and splash guards for the automotive workshops was discontinued. After a few years, Mattssons belonged to a handful of companies in Anderstorp that had sales of more than SEK 1,000,000. In connection with the economic boom in the early 1970s, Mattssons starting seriously importing materials after realizing that it meant better delivery times and higher quality
When Ingvar Mattsson took over from his father in 1977, he introduced the idea of having Sweden's largest product assortment. However, there was a significant difference here. Instead of just selling screws, we realized that it was the way in which screws were purchased that was important in order to be able to best handle the small volumes involved in the screw trade.
In the 1980s, work was initiated creating the complete catalogue, a one-of-a-kind work, which included 65,000 items for delivery within 14 days, along with detailed information, such as precise measurements and pricing information. Creating a catalogue required time and knowledge, but the result was a helpful tool for both customers and the organisation. Even then, there was enormous pride in knowing everything about fasteners.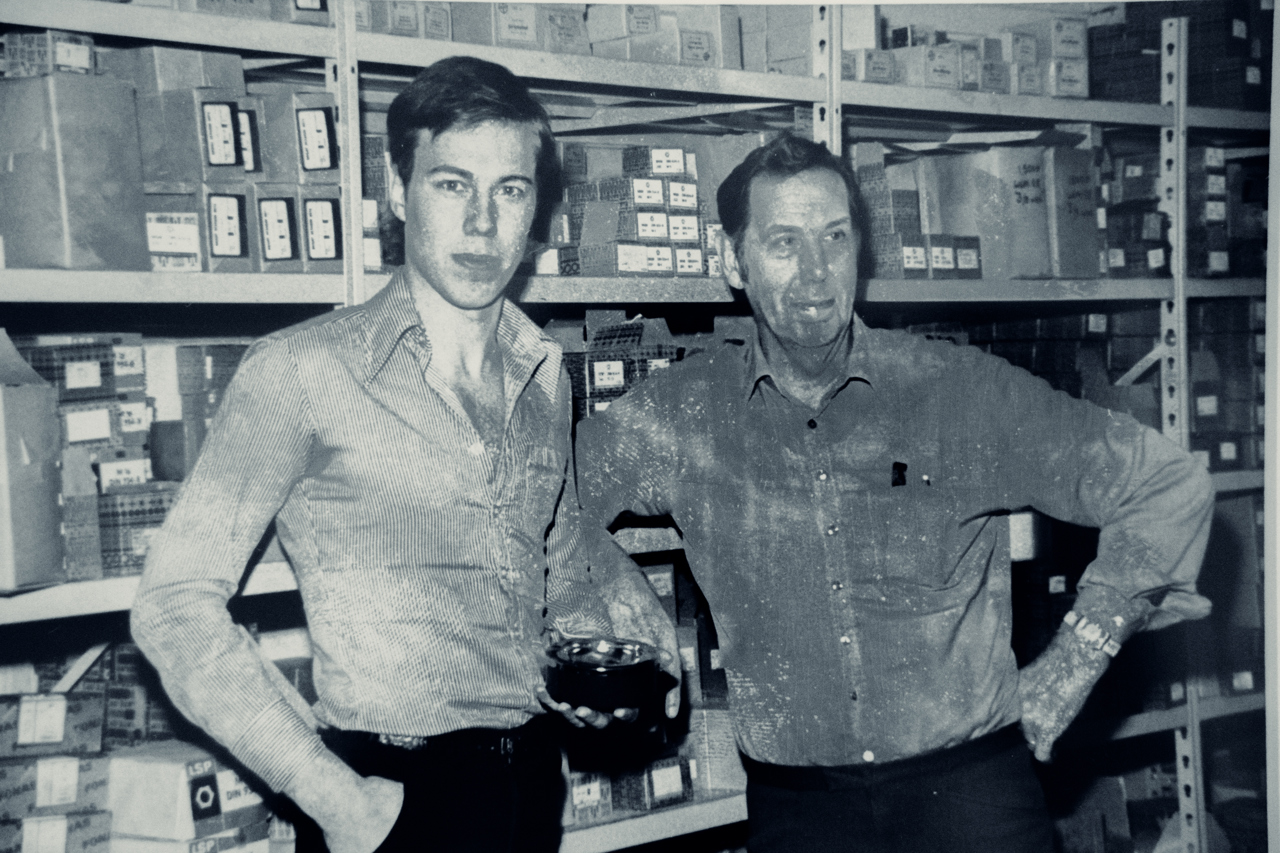 Digitization and IT
The company invested in computerised communications early on, and in 1986 the first paperless orders began to arrive online from internal and external customers. Through collaboration with ABB and IBM, Ingvar saw the major savings that the customer could achieve if it was done correctly from the start.
At the same time, the rapid evolution of IT created a strong focus on using and organising data efficiently, and programming an advanced forecasting system was initiated. When completed, this meant that customers could outsource their stock to Mattssons.
Soon, the first hand-held terminals in the industry arrived, and with their efficient data processing, Mattssons would become pioneers in fastener logistics. We were now able to use IT to safely eliminate all interim storage with our customers. With our own staff, we could ensure full availability of fasteners for our customers' assembly.
Reliability for the customer comes first
In 1990, Mattssons moved to its current premises. Quality became a keyword. Nothing has ever been spared in terms of devices and equipment to ensure quality. Rather there was a pride in being able to verify that the products upheld the standard. The quality policy "in pursuit of absolute zero" was adopted to continuously identify deviations. A policy that still applies today and has become a major part of the company's culture.
During the 1990s, Mattssons became the first Nordic company in the screw business to be certified according to the quality assurance system ISO 9000, and then according to QS 9000, and the environmental management standard ISO 14001.

In 1998, Mattssons Parafusos opened in Portugal. The country is known for having the best traders in the world, so being there and successfully trading in screws was a challenge.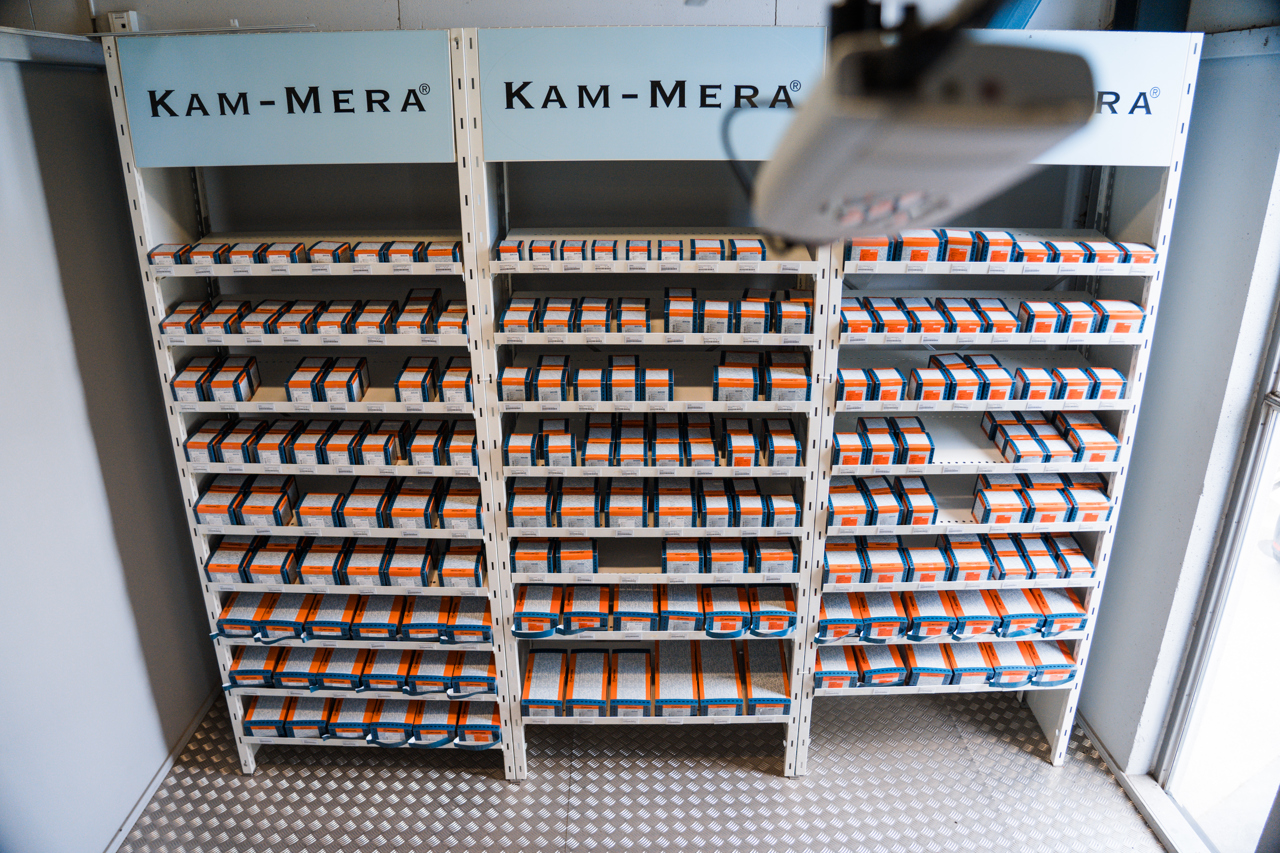 Innovative solutions for the customer
Together with the bolt and rivet manufacturer, Wulkan AB, Mattssons formed a new company in 1999. Nylok Scandinavia AB supplies fasteners as well as products from the innovative American company Nylok, including the Tuf-Lok® brand.
Kam-Mera started in 2003 and was an extension of the overall concept of making it as easy as possible for the customer. The customer summed up this simplicity as, "Now we do nothing." Kam-Mera is a essentially a fully automated ordering system and the successor to the successful "Point & Refill" scanner. With developed software and system support, we were now able to restock customers around the world and act "global but local".
Both the "Kam-Mera" and "Point & Refill" solutions are still being offered by Mattssons today, and they are constantly being improved to take advantage of the latest developments within IT.
Expansion in Sweden and China
In 2005, Mattssons arrived in China. The company had worked so long and so intensively with fasteners that they had developed world-class expertise. So even they were a company from a small country like Sweden, Ingvar wasn't afraid to take on one of the world's largest markets.
Mattssons then acquired Wulkan bolts and rivets in 2006. A well-known company that had solid expertise in the fields of construction and cold-forging since 1931.
In 2010, the Härdverkstaden hardening factory in Anderstorp was acquired. Wulkan is next door to Härdverkstaden and is one of its largest customers. They have a great need for hardening facilities near their own operations. When the then owner, Bodycote AB, intended to either close or sell the business, Mattssons chose to acquire the property and business. This would allow them to continue providing subcontracted hardening operations for the customers of Mattssons, Wulkan and Bodycote.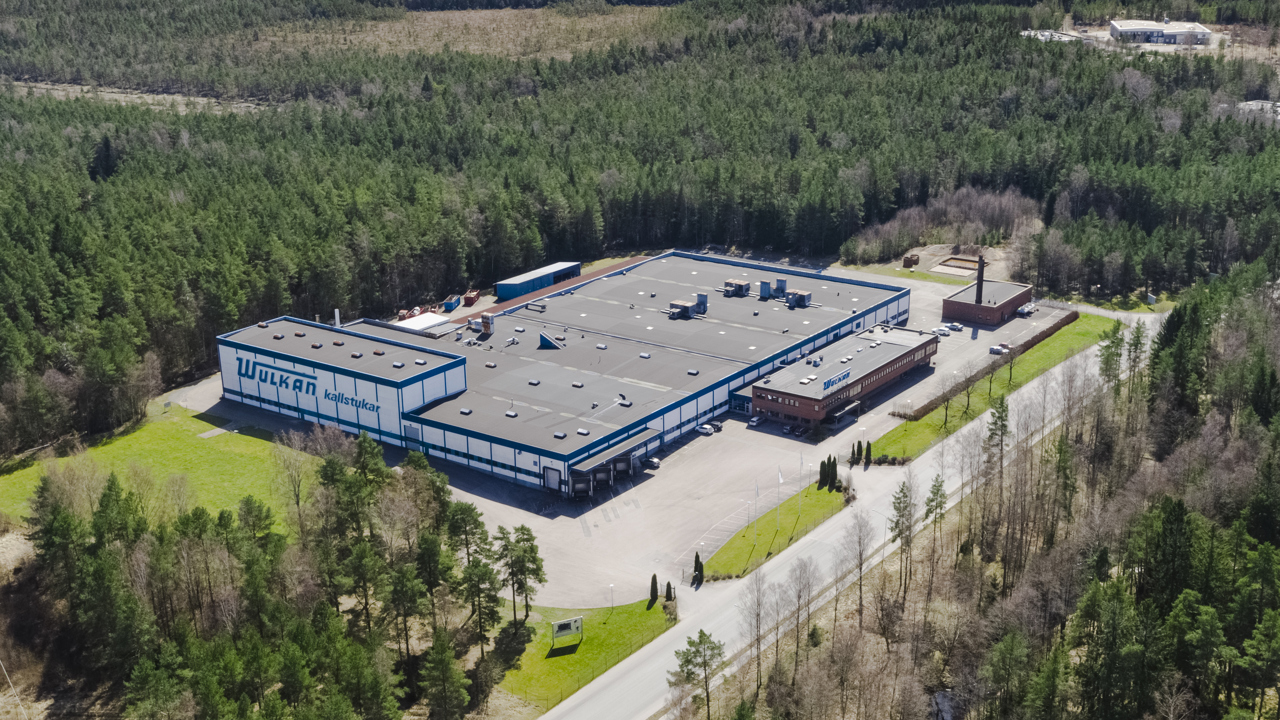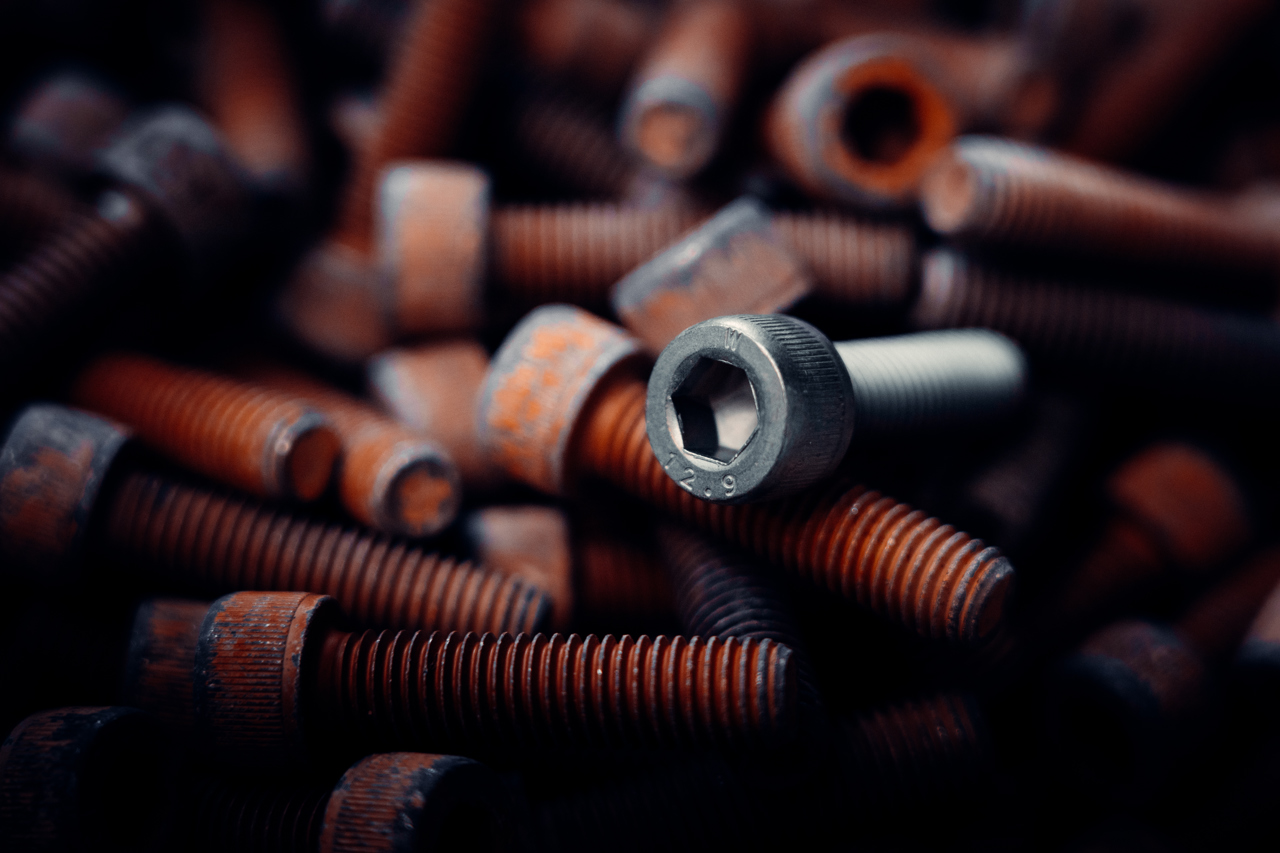 Increased capacity, screw laboratory and MS4-20
In 2011, major investments were made in the machinery fleet at Wulkan in order to increase capacity and ensure quality throughout the manufacturing process. In parallel, testing equipment was continuously acquired for our screw laboratory to ensure the quality of our products in the "hunt for absolute zero".
Our screw laboratory also places increasing emphasis on product development. Mattssons, together with Wulkan, launching a completely new innovative surface treatment called MW4-20 (today MS4-20).
Wulkan becomes 2013 ISO/TS 16949 certified (today equivalent to IATF 16949). Wulkan was now one of the few cold-forgers in Sweden with the ability to supply parts directly to the automotive industry.
In 2014, equipment is acquired for our tools department, which makes us completely self-sufficient in terms of tools for our cold-forging machines. The plant is so complete that we also start offering external tool work.
Vision for the future
On 1 October 2018, Emil and Kalle Mattsson took over as CEO and Executive Vice-President of the family business Mattssons i Anderstorp AB, when Ingvar Mattsson turned over the reins as CEO to his sons.
With extensive experience in the business, Emil and Kalle will continue to run the company in the spirit of the family and build on the strengths that has made Mattssons famous over the years: their great product and market knowledge and leading logistical solutions.