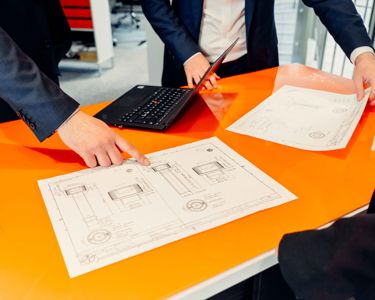 Technology optimisation
The right product in the right place
With technology optimisation, small adjustments make the difference. For example, it could be a design change that saves a tenth of a second on each assembly, a pre-applied thread lock that keeps the joint in place, or a surface treatment that provides the right friction and increased corrosion protection.
All these small adjustments have one thing in common: they affect assembly efficiency, quality and the environment. Based on the 15/85 rule, technology optimisation is a key factor in reducing your overall costs. Thanks to our extensive experience and knowledge, we have experts in-house who can help you optimise your product through analysis, optimisations and tools.
Let us briefly explain.