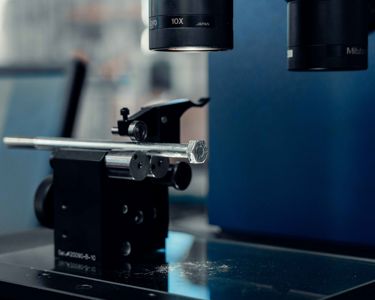 Quality policy
The pursuit of absolute zero
Our quality policy is summarised by "Pursuit of Absolute Zero". Corporate management is ultimately responsible for quality work. They are dedicated to the overall quality issues and ensure that the proper resources, organisation, and incentives are in place, so that each employee takes responsibility for the quality at their workplace.
Our hallmark on the market must be quality.
Procedures and target-based management
Through target-based management, documented procedures, and expanding our production and cooperation with our suppliers, we shall be able to guide the quality level toward 0 errors.
Our employees shall try to provide the customer with better service/products than the customer expects through continuous improvements and innovation.
Our customers must feel that we are a reliable supplier through punctuality, knowledge, and quality that no other supplier can demonstrate.
We will achieve a quality level so that we can deliver our entire range of products "just in time" directly to our customers' assembly points.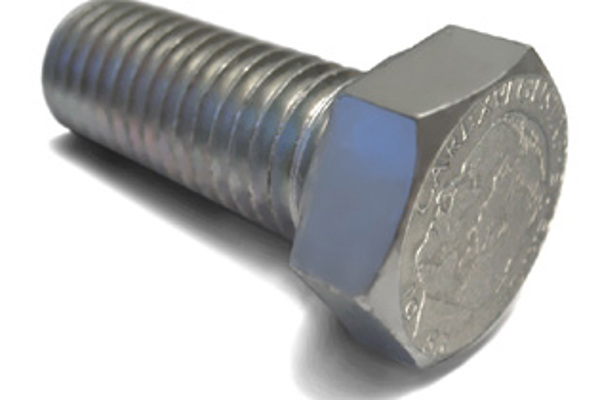 Quality at what price?
How do you put a price on...
Disruption-free production?
Happier, more efficient assemblers?
Reliability and goodwill for the end customer?
A lack of worry or anxiety?
It is not always easy to determine whether the quality you receive is worth the money. But anyone who's used to that easy and relaxed feeling when everything simply works, they don't want anything else. Check with us about our quality – and prices – for streamlined handling of fasteners.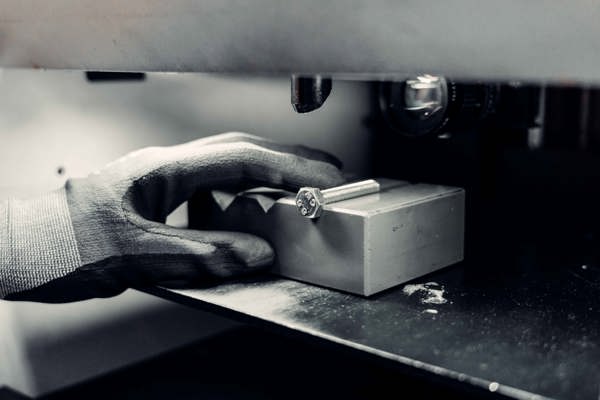 Reliability in testing, data and collaboration
Our quality department has extensive testing equipment to verify the durability of our products, in tests that include material analysis, X-ray, vibration and fatigue testing. For us, the right quality and "the right product at the right place" is what ensures long-term sustainability.
In addition to our equipment, we have built up an extensive database of documented inspection instructions. The growth of our supplier network has contributed to more and more of our suppliers becoming quality certified, environmentally certified and now work with statistical process controls and Vision-Inspection.