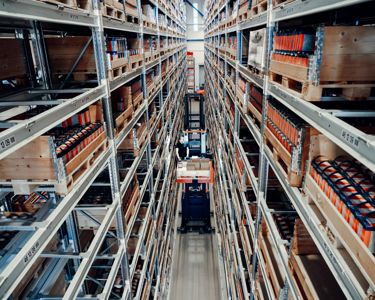 Consolidation
Having Mattssons as a partner provides greater profitability and cost efficiency. By consolidating your needs with one reliable and competent supplier, you can completely eliminate or reduce your management and administration. Our extensive experience in the industry indicates that consolidation typically eliminates 25% of overall costs by reducing activities such as procurement, purchasing, transportation and invoice processing.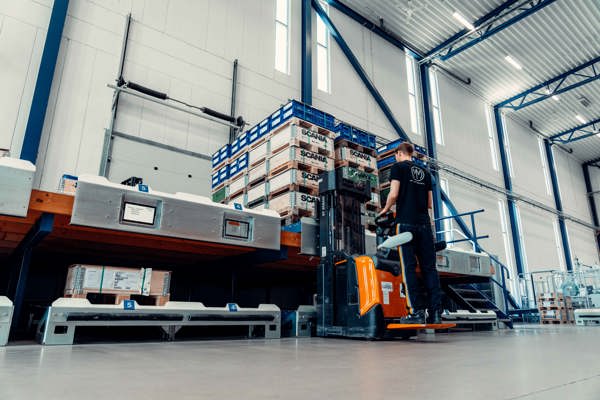 The widest assortment
In accordance with the 15/85 rule, substantial logistical savings are achieved by reducing the number of suppliers. Since 1947, Mattssons offers one of the largest assortment of fasteners on the market, with over 180,000 items at your service. In addition, we offer unique, customised fasteners based on your drawings as well as specialised items. With our large variety, combined with the ability to handle items outside of our normal product range through 3d Party Logistics  integrated supply, the possibilities for consolidation are virtually limitless.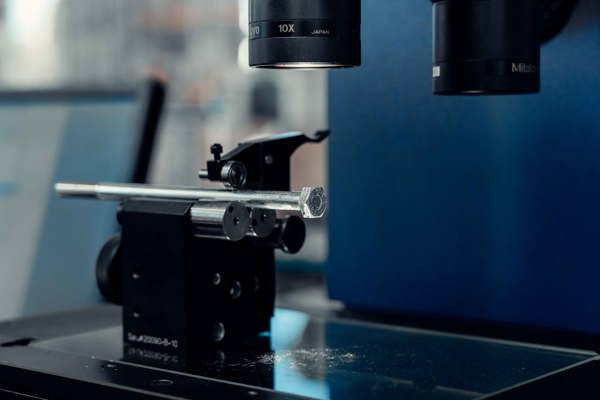 Increased quality and control
By consolidating your needs, you get complete control and an overview of your purchases via our WebTrade portal - and you can be assured that all items are covered by Mattssons' quality control system, and that quality checks are carried out in one of Europe's most complete labs.
Mattssons as a turnkey supplier
With our extensive experience and expertise in logistics, innovation, technology and procurement, you can rely on us as a turnkey supplier and full-service partner to reduce your total costs – today and in the future. TRUST Mattssons to help you manage your fasteners most efficiently.
Consolidation is best supplemented by Mattssons' 3d Party Logistics integrated supply service. Want to know more about the benefits of consolidation and how we can help you?