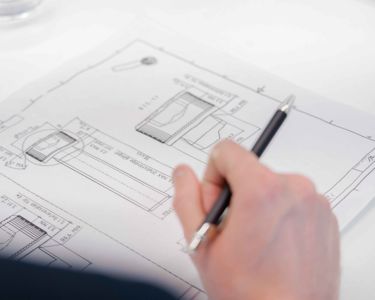 Customised items made to your specifications 
Using solid technical knowledge and attention to detail, we offer specialised items made to your specifications, precisely the way you want them. Specialised items are a rapidly growing product line at Mattssons, and more people have discovered how cost-effectively we can produce a product. With us, people with a specific problem or a vague idea of what they want are as welcome as those with a finished drawing - you are only limited by your imagination!
Manufacturing methods and refining processes
A selection of the manufacturing methods and refining processes that we use include turning, cold-forging, casting, milling, sheet metal, tubes, wires, laser cutting, water cutting, injection moulding, 3D-printing, tape, magnets, thread locking, surface treatment and hardening.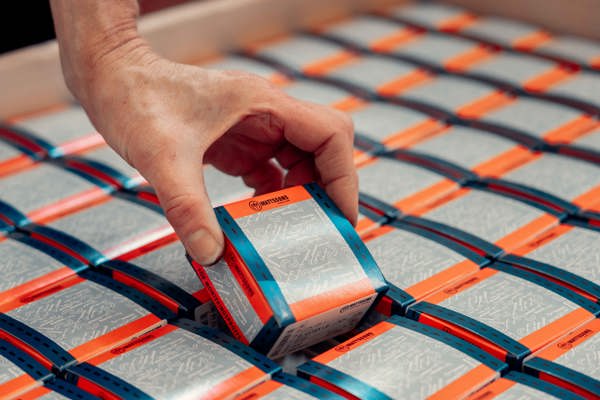 Global network of leading manufacturers
We act as consultants as well as a sounding board and have extensive experience with the entire process, regardless of whether you are looking for castings, sheet metal parts, rubber items or tape, for example. Through a global network of leading manufacturers, we have access to a wide range of machinery, supporting a wide assortment of manufacturing methods, refining processes, and products.
Depending on variables such as volume, product characteristics, and material specification, we know where the part is best manufactured, processed and packaged - whether in Asia, Europe or the Gnosjö region.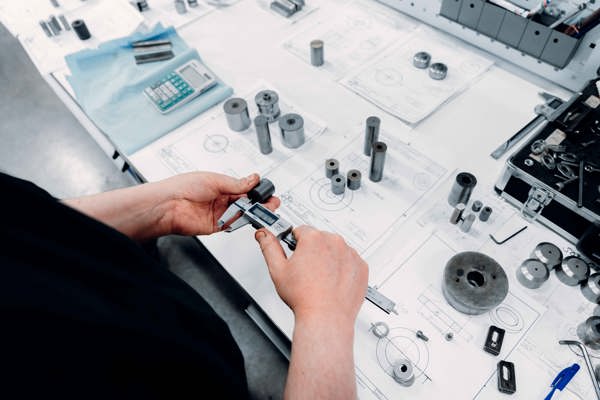 Quality assurance and manufacturing methods
Through our subsidiaries in China and Portugal, we are able to quickly and flexibly test and develop new products and suppliers on-site.
All products are quality-assured in leading test labs, and the advantage for you as a Mattssons customer is that you have a single quality-assured supplier to work with, saving both time and money. At the same time, by combining Mattssons' other products, production, logistics and services, you can consolidate all of your needs for fasteners and specialised parts with one supplier.