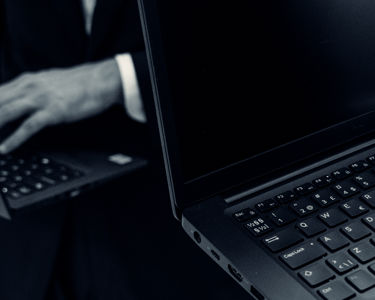 Electronic Data Interchange (EDI)
With EDI, Mattssons offers seamless digital management of the entire business flow, regardless of the business systems and languages. Electronic Data Interchange (EDI) is a method of electronic communication that replaces paper-based documents such as orders and invoices. Mattssons was the first in the industry to implement an EDIFACT order, as early as 1991 - and today, we have a great deal of expertise in EDI.
Are you ready to move toward more automated management of electronic communications? Contact us!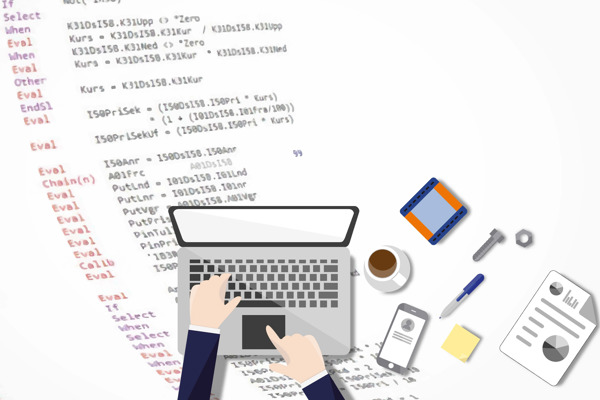 Digitising administration
Electronic communication systems automate and digitise your transactions, giving you more time because EDI takes care of the entire flow. The fact that everything is managed digitally also makes it more cost-effective and reduces the risk of handling errors. And of course, we adapt the solution to your needs. We handle a wide range of EDI formats so that you can use the service, regardless of your business system. By implementing EDI, you can automate flows for forecasts, shipments, orders, order confirmations, invoices, and requests.