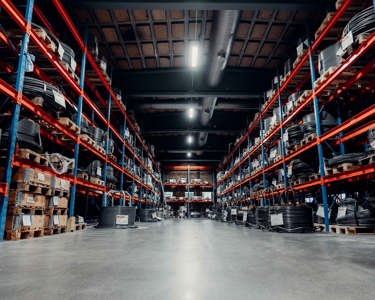 Wulkan's raw material stock
We have a great deal of experience and knowledge about which materials are best suited for each part of our production and what works best during assembly. To ensure high material quality and short lead times, we are always at the ready with a wide, but carefully selected, stock of raw materials. All the materials in our production are fully traceable and guaranteed to be free from minerals from conflict zones.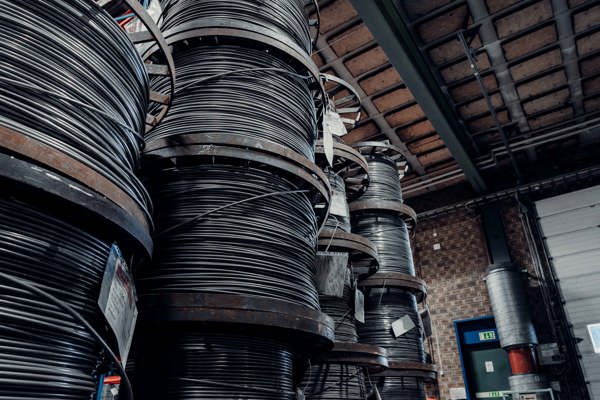 Dimension range diameter 2 - 25 millimetres
Material analysis of incoming material
Steel grade 4.6 and hardenable materials 8.8, 10.9 and 12.9
Aluminium, copper and brass
A2, A4 and stainless material SS 2320, SS 2333 and SS 2343
Full traceability
Free from minerals from conflict zones.