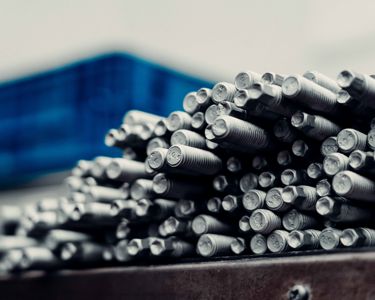 Threading & finishing
In order to ensure an optimised final product, several post-processing phases are often required. We have extensive knowledge and solid experience with each individual phase and how they interact in combination with each other. Below is a selection of the post-processing steps that can be carried out at Wulkan.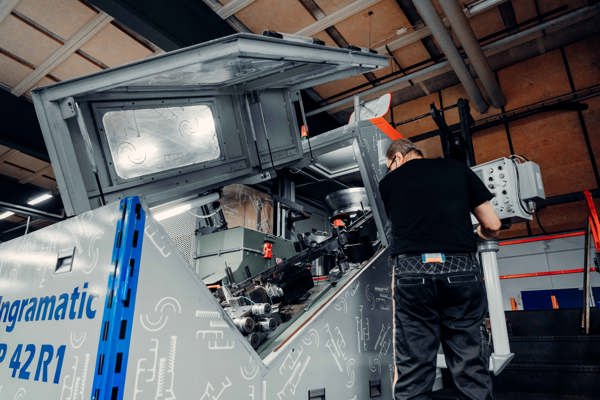 threading screws M3 - M20
knurling / thread rolling
special threads inch, stainless and Taptite
special machines for groove turning, drilling, internal threading, slot milling
own machinery for two-pointed rivets.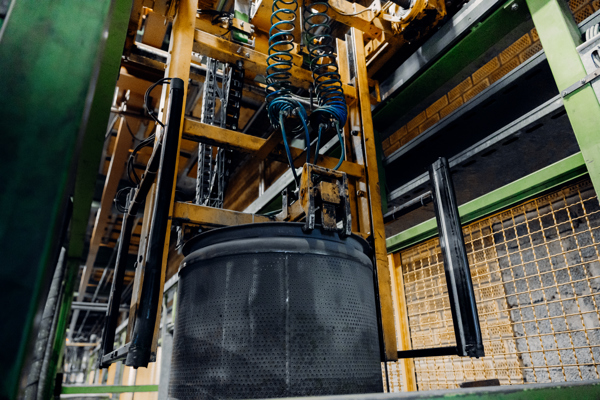 SEMS screw machinery (integrated washers)
Vision inspection equipment for optimal control
washing solvents from items
temperature-agitation process with detergent that purifies the items
annealing.