Kam-Mera®
Automate your purchasing
Do you want to automate your fastener management and purchasing more efficiently? Using Mattssons' proprietary VMI solution, Kam-Mera, you can create a smart and seamless supply chain. Kam-Mera is a ingenious system that meets the latest in terms of industry 4.0 by monitoring your inventory and ensuring full availability for your assembly operations.
Automate your purchasing
Low investment costs
Easy implementation
High turnover rate
Wireless (4G, 5G and Wi-Fi)
Reduced administration
Flexible installation options
Proven concept since 2006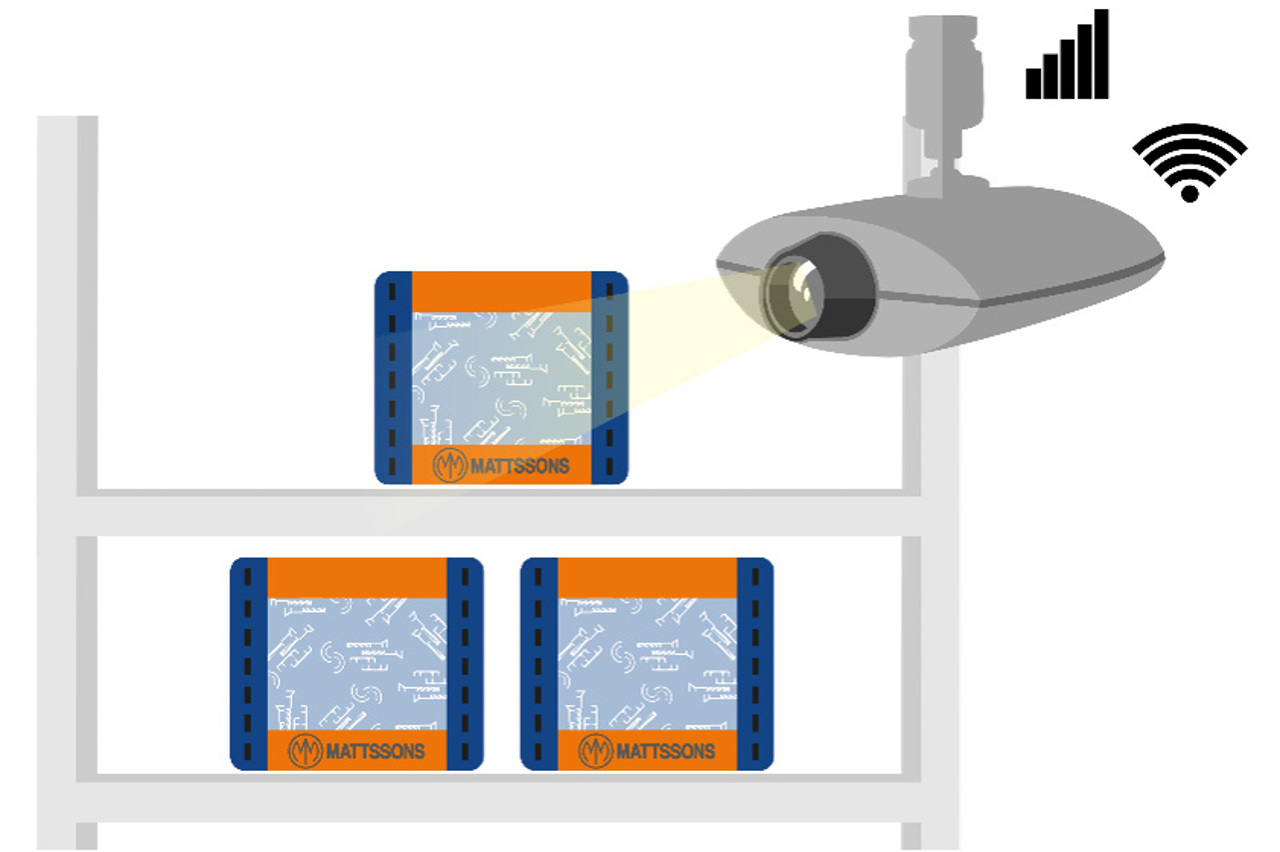 Have more time for other things. How Kam-Mera® works
Using the image from a camera, we monitor your inventory and ensure full availability for your assembly. Using an advanced, proprietary system, we filter and process the camera's image and create a digital order based on predefined minimum stock levels. The concept can be adapted to the customer's unique needs and conditions using flexible installation options and the ability to integrate several independent suppliers into the system.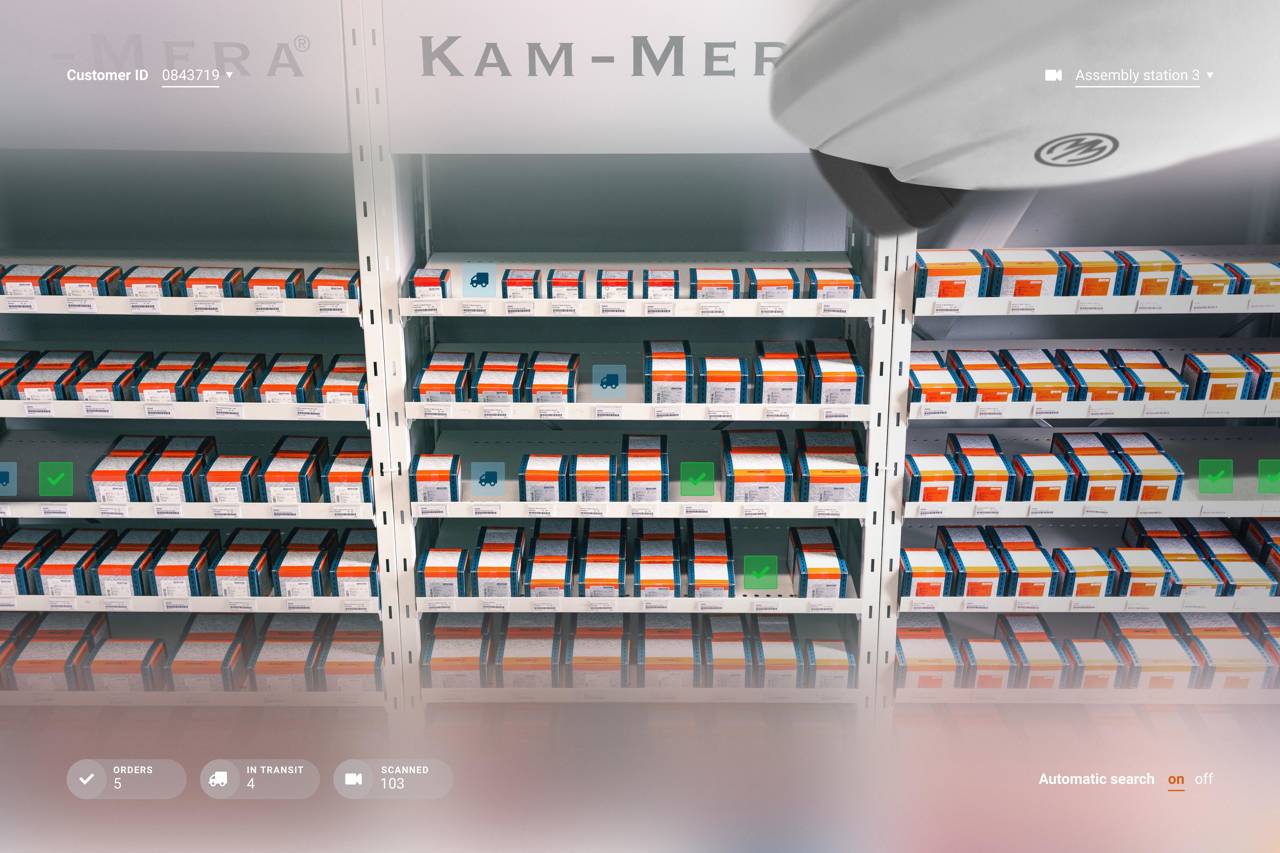 You may also be interested in...