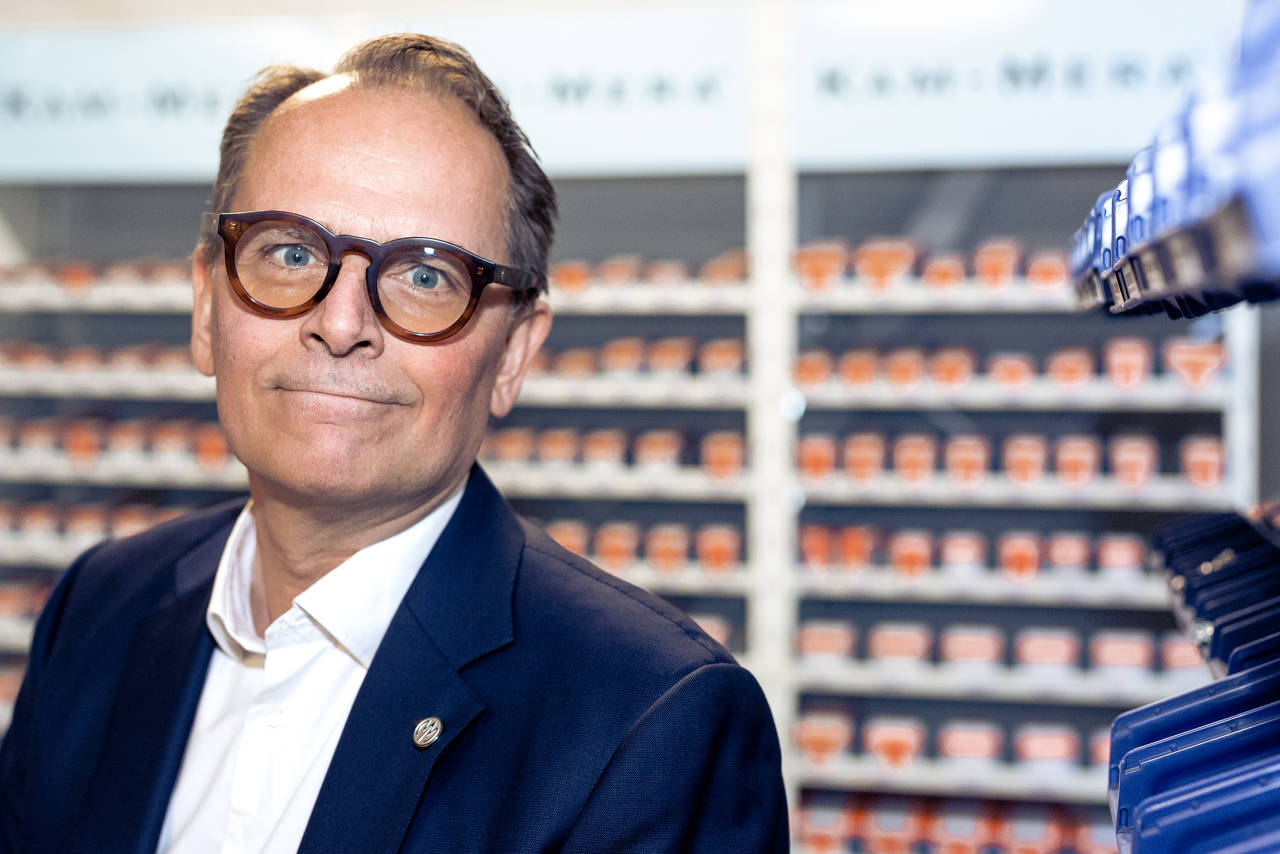 Meet our latest member to our sales team, Anders Ek
Welcome Anders, tell us about yourself?
I'm Anders Ek from Anderstorp in the south of Sweden. I've been in the sales business for the last twenty years and most recently with focus on industrial scales.
How has the first couple of weeks been here at Mattssons?
I've hit the ground running and seen the different parts of the Mattssons group. I'm also getting familiar with the large assortment of 180 000 unique articles that Mattssons offers and the daily chores such as purchase order and offer handling. Last week I got introduced to Mattssons Academy and the production facility Wulkan, that's basically around the corner, where I could follow the manufacturing process all the way.
What are you looking forward to with your new position?
There is solid knowledge here in Anderstorp when it comes the value chain - all the way from optimal manufacturing method to deliveries directly at the assembly station via efficient logistics solutions. Mattssons truly is a supply chain partner and to have this wide assortment and broad portfolio of services at hand is something I'm looking forward to offer both existing and new clients. 
Welcome to Mattssons, Anders!
Get in touch with Anders
e-mail: anders.ek@mattssons.com
telefon: 0371-89011